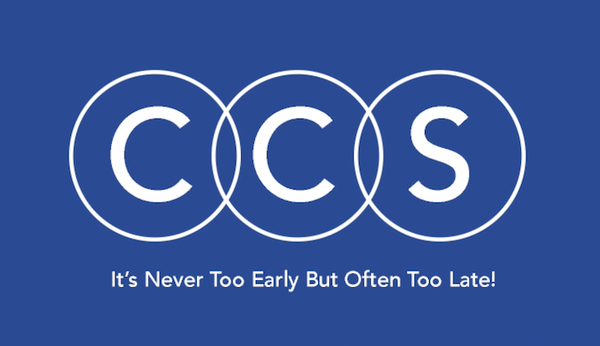 The Late Rik Mayall's who played Lord Flashheart in 4 series of Blackadder is boisterous and an arrogant womaniser; attractive to all the women he meets. He is extremely popular among his peers and becomes the center of attention whenever he enters a room, usually by bursting through a door in a spectacular fashion.
Unfortunately Rik Mayall was taken from us far too soon when he passed away 9th June 2014 suffering from a heart attack whilst out jogging at the tender age of just 56….
It was soon discovered that Rik had not left a will – but not to worry the government had written one for him, the Government feels it knows best about the deceased affairs.
Rik died without a will meaning he died intestate this means the governments rules kick in and his estate is carved up as per the governments rules.
This means his estate probably didn't go to whom he wanted it to go to and his estate ended up paying a ton of Inheritance Tax that could have easily been saved and left to his wife and three daughters.
Had he taken the time to write a valid will and use well-constructed trusts this could have all been avoided – Rik's wife has now inherited a fraction of what she probably felt she was going to receive – and when she passes away there will be another Inheritance Tax bill to pay on assets that have already been taxed before.
If you're reading this and you've done the same as Rik Mayall – "nothing" – then you need to action ASAP to ensure you don't fall into the same trap…
This is what your will that the Government have written for you looks like… please read on…
LAST WILL AND TESTAMENT
To My Family
I hereby leave you all several months, possibly years, of financial hardship and expense, whilst you go to the unnecessary lengths to sort out my affairs
To my Spouse / Partner
I hereby leave you some (but probably not all) of what I own
To my Children
I hereby leave you the remainder of my estate and give you the authority to enforce the sale of any part of it (including the family home) to realise your inheritance
To Social Services
If my Children are orphaned, I give you the authority of Guardianship and the power to choose who shall look after them, including allocating them to foster parents
To the Tax Man
I hereby leave you all the tax that I could have avoided and given to my family
To my Bank and/or Solicitor 
I hereby authorise you to charge whatever you feel necessary, to sort out the mess that i have left behind. I realise that this could make you one of the major beneficiaries of my estate 
To everyone else
I leave you nothing
Now this will above is based upon you not having arranged your own will – the Government and HMRC have a whole host of rules and regulations about what they can do with your affairs and your assets and what they can charge your beneficiaries – all of this is avoidable you just need to take action.
Rik Mayall's inheritance tax trap – and how to avoid it click on Apply today to find out 
getasecondopinion.co.uk/contact
"It's never too early – but it's often too late!!!"
Death: 9 June 2014