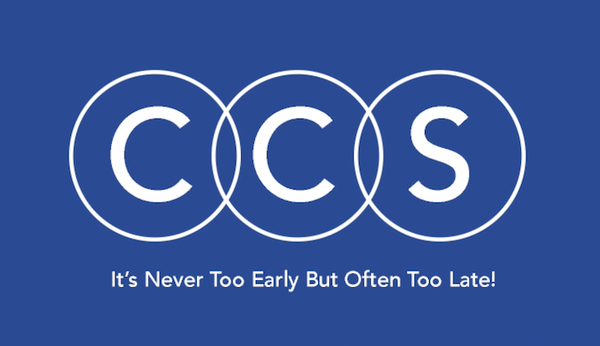 Do you have children under the age of 18?
Have you named a legal Guardian in your will to look after your children in case of the unfortunate event of your death?
If not your children could end up like young Mowgli! The child was left all alone as a baby, and was taken in by a pack of wild wolves. They raised him for a few years and as soon as he settled in, his guardian became a fierce black panther. Shortly after, a drunken bear named Baloo is given the responsibility of caring for the boy. He had been kidnapped by a sneaky snake and taken to wild parties with King Louie and his crazy monkeys. Would you want your child to be passed around and exposed to these dangers?
All the time Mowgli is being passed around, he is being hunted by the viscous tiger – Shere Khan. Would you want your child living with this uncertainty and fear?
Plan ahead! Your children will thank you!
To forget about your worries and your strife, click Apply Today!
getasecondopinion.co.uk/contact
"It's never too early – but it's often too late!!!"