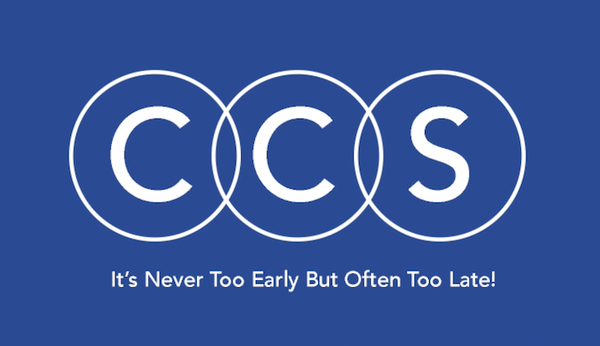 This is a harrowing story – a true story about a lady called Heather Bateman and the traumatic time she spent after her husband Michael was struck down by a car.
Heather's story in her own words
I shake as a large white envelope slips through the letterbox. My trembling fingers pull at the flap. I'm a grown woman with a family. I have done nothing wrong yet these letters make me feel like a criminal or a helpless child. The letters are from the Court of Protection.
Never heard of it? Lucky you. I hadn't heard of it either until the moment when my whole life fell apart. In September 2003 my husband Michael walked across a quiet country road towards me and was hit by a car. He fell to the ground and never stood up or spoke a word again. In hospital he collapsed into a coma. The three-year nightmare began.
As well as experiencing the horror of seeing the energetic man I had loved for more than 30 years rendered immobile and lifeless, I had to deal with the everyday aspects of having a large family of two children, four stepchildren and six step-grandchildren. And I had to deal with the Court of Protection.
Michael and I were two independent working people. We had been married for 28 years. We had written our wills, both our names were on the deeds of the house we shared in London and the Norfolk cottage we had renovated over the years. We had separate bank accounts and most of the bills were paid from Michael's account. Now, to continue living in the way we always had done, I needed to access the money in his account.
Michael had been moved to the Intensive Care Unit at Addenbrooke's Hospital in Cambridge. "You need to get the right forms," the man at the Citizen's Advice Bureau at the hospital told me. "Where do I get the forms?" I asked. "From a solicitor," he replied. "There are plenty of solicitors in Cambridge."
I was in shock. I had witnessed the accident. I had seen the car knock Michael to the ground and I had held his hand and talked to him on the horrendous journey to the hospital. For as long as possible, I put off getting the forms.
The solicitor's office I chose was Dickensian. The clerk, almost as ancient as the decor, handed me some forms and said, "Fill these in and get your husband to sign here."
I burst into tears, the first I had shed since the accident. And, once I started crying, I couldn't stop. The clerk looked at me uncomprehendingly.
"He can't sign," I sobbed. "He's in a coma."
"Then you need the Court of Protection," he said. I heard those words for the first time, words that represent an institution everyone should know about.
The Court of Protection brought me almost as much anger, grief and frustration into my life as the accident itself. Over the years that followed Michael's accident, I had to learn to accept a new reality, to settle into a different way of life. This I did gradually, lovingly, in my own way, feeling my energy and life-force change and keeping the family together.
But parallel to this I had to come to terms with the Court of Protection, an alien, intrusive, time-consuming and costly institution, which was completely out of tune with what we were going through. For almost three years it ruled my waking moments and my many sleepless nights.
We are advised to take out this insurance and that insurance but hardly anybody tells us to take out an Enduring [now lasting] Power of Attorney, which enables a person to appoint another to manage their financial affairs when they may be unable to act for themselves. Yet, in a case like ours, this is the only way to avoid the Court of Protection, also known as the Public Guardianship Office.
To watch The One Show Interview click on the link below.
Everybody in the UK above the age of 16 should have Lasting Powers of Attorney – hit Apply Today to get yours sorted so you and your family don't have to go through the pain and heartache Heather Bateman endured.
getasecondopinion.co.uk/contact
"It's never too early – but it's often too late!!!"