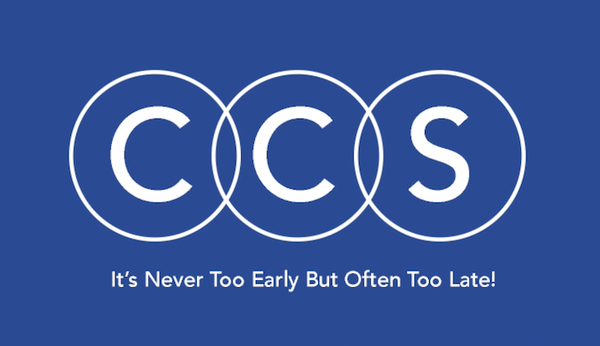 Why should you make a will – you can probably justify loads of reasons why you haven't taken action to date – and the main one – you don't plan on dying yet.
You may also come up with:
"It doesn't matter I won't be here"
"I don't have the time to sort that out yet"
"I think its way too expensive"
"I don't have anything to leave"
"Nobody gave me anything ever"
"I'll let me family sort it out when I've gone"
"I don't want to tempt fate"
All those reasons (excuses) are quite normal we hear them at CCS everyday – the good news is by not having your own personal will and estate protection plan- the Government have written a will and estate plan for you- it's cost you nothing, no time, no money, no paperwork, no signatures, no time off work to organise…
However it may cost your family and loved ones everything !!!!
This is what your will that the Government have written for you looks like… please read on!
LAST WILL AND TESTAMENT
To My Family
I hereby leave you all several months, possibly years, of financial hardship and expense, whilst you go to the unnecessary lengths to sort out my affairs
To my Spouse / Partner
I hereby leave you some (but probably not all) of what I own
To my Children
I hereby leave you the remainder of my estate and give you the authority to enforce the sale of any part of it (including the family home) to realise your inheritance
To Social Services
If my Children are orphaned, I give you the authority of Guardianship and the power to choose who shall look after them, including allocating them to foster parents
To the Tax Man
I hereby leave you all the tax that I could have saved and given to my family
To my Bank and/or Solicitor 
I hereby authorise you to charge whatever you feel necessary, to sort out the mess that i have left behind. I realise that this could make you one of the major beneficiaries of my estate 
To everyone else
I leave you nothing
Now this will above is based upon you not having arranged your own will – the Government  and HMRC have a whole host of rules and regulations about what they can do with your affairs and your assets and what they can charge your beneficiaries – all of this is avoidable you just need to take action.
Still not convinced watch the video below – then click on the link here for more help or please contact us directly
"It's never too early- but it's often too late!!!"